2016 new windbreaker in spring and summer.
A windproof and water-repellent jacket that can be stowed and has surprises everywhere: suitable for cool, windy or drizzle weather.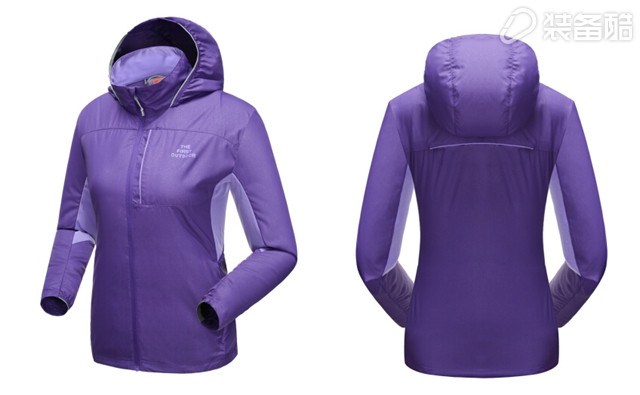 High-density, windproof, moisture-proof, and tear-proof fabrics with a small squiggly style, soft and comfortable to wear. Special use of UPF ≥ 50 + sunscreen technology and solid color design make the sun more effective. After special water repellent treatment, the authority tests more than 4 levels.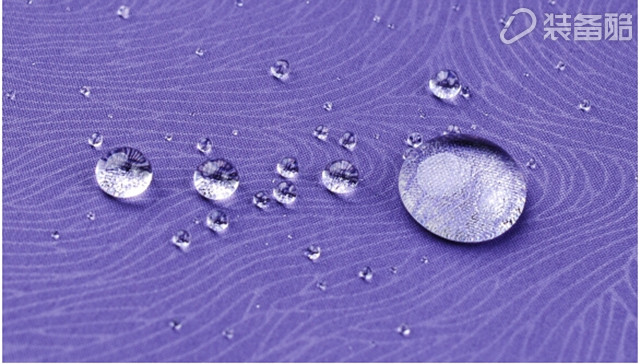 High-density fabrics, high-performance water repellent treatment make the fabric surface water repellent, dripping no traces, no fear of sudden rainy weather. The characteristics of 50D fabric make it inherently good windproof effect, especially suitable for large temperature difference between morning and evening.
This product also has a portable storage function to store clothes in the pocket of a media player with a headphone cord, so that a jacket that can cope with the environment in everyday situations can easily be placed in the bag.
THE FIRST OUTDOOR is dedicated to developing a garment that can be used in a variety of applications for multiple purposes and in general environments.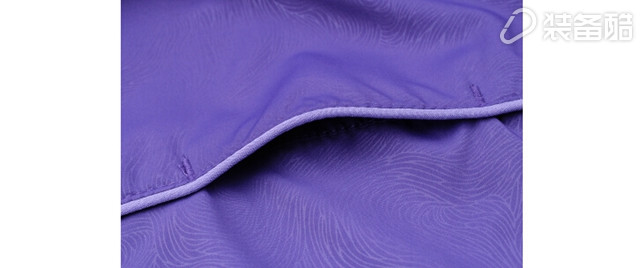 The armpit uses elastic fabrics with excellent breathability and stretchability, and the back is made of a fish-breathable breathable structure, so that the body does not appear hot under the 50D high-density anti-tearing fabric.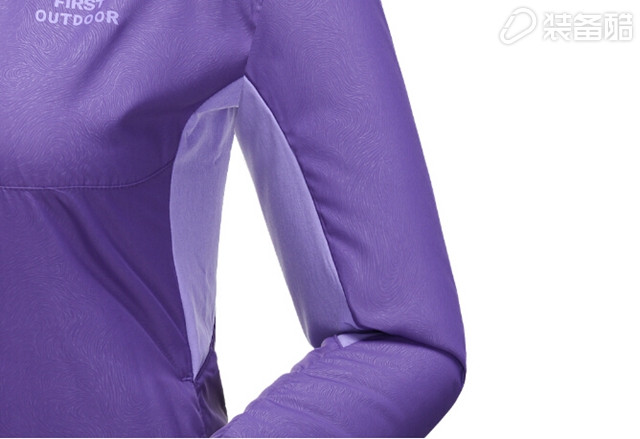 The underarm elastic cloth adopts a one-piece splicing structure, which solves the fleshy feeling brought by the traditional sleeve armhole structure during the movement, and uses the elastic cloth with good air permeability, comfortable body, and release movement.
Semi-loose three-dimensional hat type, with skin elastic material on the cheeks of the hat, although there is no traditional elastic string buckle, but the feeling is still very good, the hat can also be stored in the collar, a clothing and two wear, adjust the wear according to the occasion .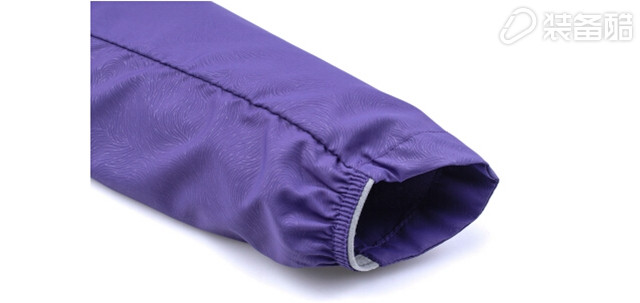 Semi-flexible cuffs effectively tighten the cuffs without any sensation. The back of the hand is blocked and effectively reduces some of the damage. The wrist is elastic and uses elastic material of skin-friendly material.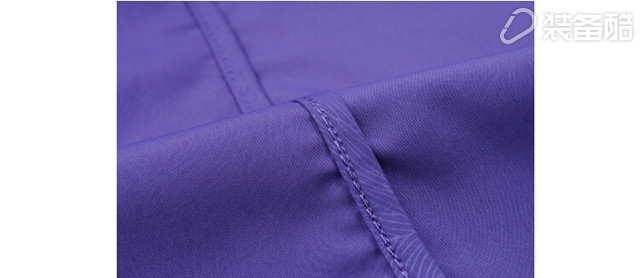 Neat all-inclusive stitching, THE FIRST OUTDOOR, even in the subtleties that consumers do not easily notice, also puts a lot of effort into improving your wearing experience.

THE FIRST OUTDOOR : Continually develop new technologies to bring you more comfortable and professional outdoor products!
Heat Shrinkable Sleeve
I System description:
Heat Shrinkable Sleeve with hot melt adhesive, having properties of excellent insulating, environmental sealing, and resistant to impact and abrasion. It is designed for applications to seal and protect electrical splices, cable terminations and joints where electrical insulation and water proof are required. 3:1 shrink ratio allows it easily fit over irregular shape and large connectors.
II Features
>Resistant to UV-radiation
>High electrical insulation
>Superior mechanical property
>Minimum fully recovery temperature: 120°C
>Standard color: Black
III Techinal Data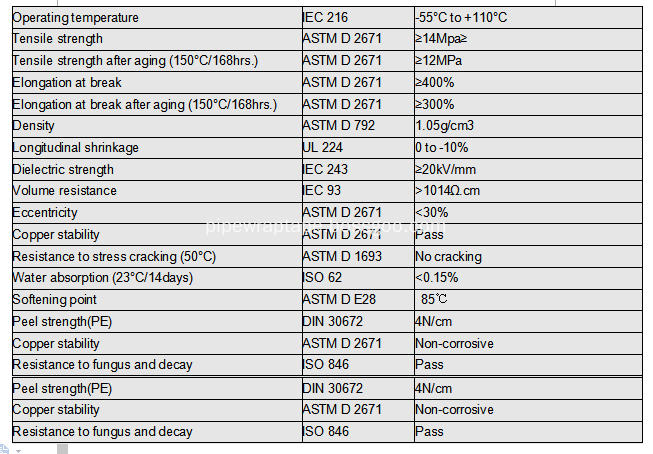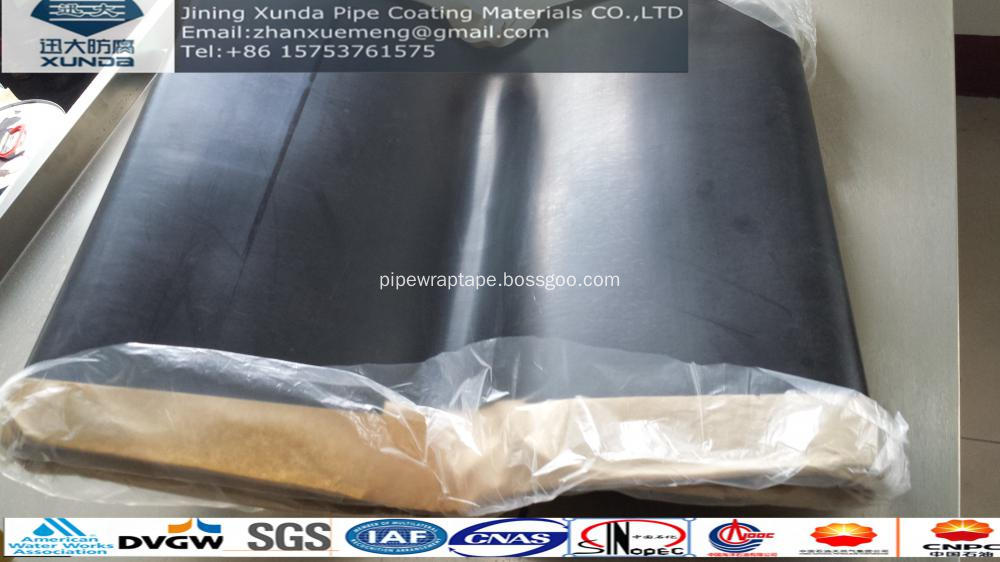 Heat Shrinkable Sleeve, Pipe Heat Shrinkable Sleeve, Pvc Heat Shrink Sleeve, Hot Shrink Sleeve, Corrosion Protection Tape
Jining Xunda Pipe Coating Materials Co.,Ltd , https://www.pipe-wrap.com